News

Edita New Campus | 2014-09-22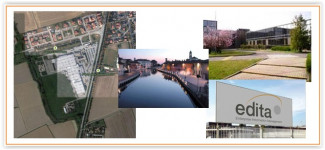 Following the expansion of the corporate governance and the perspective of a searched and sustained improvement, Edita is pleased to announce the opening of the new Campus of Gaggiano.
The new center will be active from September 29, 2014 and will be the primary Edita operational unit. In accordance with the growth objectives, the headquarters of Gaggiano will allow the best developement of the key features of our offer.
Characterized by the highest levels of quality, safety and innovation, the new Campus spread over an area of ​​over 50,000 square meters, divided into Directive, Production and Logistics areas.
The headquarters of Rho will be incorporated into the new Campus of Gaggiano.
---
Edita Informs | 2013-08-04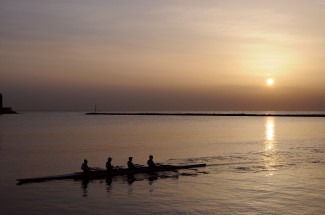 We are pleased to inform that on July 31, 2013, our Company acquired from STI spa the Business Unit STI composed of all the active contracts, know-how and about 130 specialized operators in the provision of BPO services.
At our headquarters, located adjacent to the Rho fairgrounds, we now add the local units, initiated by the acquisition of STI, in Bologna, Piacenza, Genova, Assago and Alessandria.
As Edita, we operate with passion and solid expertise in reviewing and technological innovations of business processes and we have an operating machinery upon the most modern and safest in the market.
We continue to engage in various economic sectors, especially where the variable of unstructured information contents and mobile business are essential in the value chain of the the Customer, and our goals are still to reduce costs and improve the performances of the Clients.
---
Edita for Community | 2014-03-08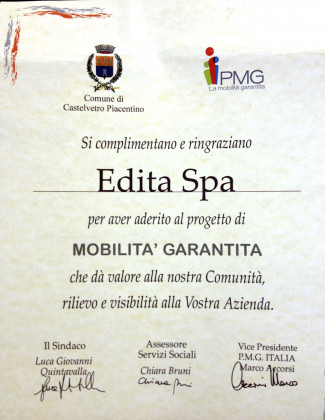 "Free Mobility" is a project that brings together public and private sectors for the benefit of those less fortunate. Thanks to the "Project M.G. Free Mobility", in fact, the community of Castelvetro will receive an equipped vehicle, that Social Services will use to transport people with disabilities, the elderly and people with reduced mobility.
Edita is proud to have participated in a project that gives value to the Community.
---
Edita and Federnotai | 2013-08-14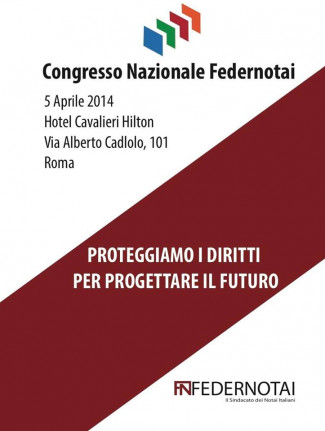 Edit S.p.A. is pleased to announce its participation in the National Federnotai Congress, which will be held Saturday, April 5 at the Hotel Cavalieri Hilton in Rome.
"We protect the rights to project the future" will be the theme of this important event in which Edita, as a sponsor, will attend to meet with industry professionals.
---